High Precision Machining since 1967
DETAILS ACCURACY, FLEXIBILITY, EXPERIENCE: these are the three key points that distinguish the work of Mizar S.r.l. since more than 50 years.
The company has been able to face the challenges of an ever-changing market, adopting investment strategies in environments, equipment, technologically advanced machinery, and in highly qualified personnel.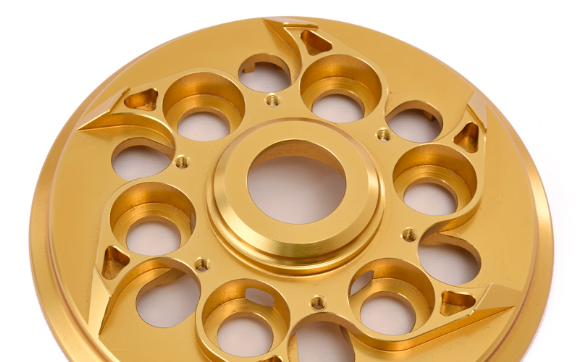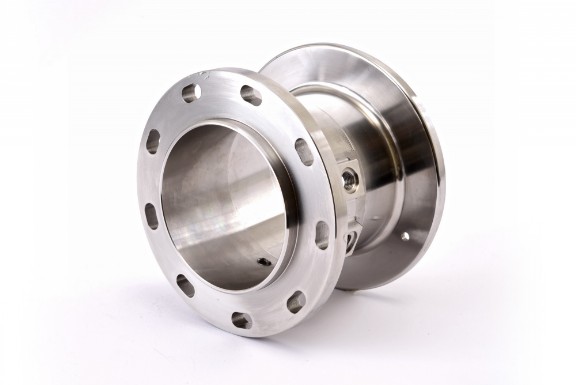 QUALITY AND PRECISION
The precision and the attention dedicated to controls and to measurement techniques, the fulfillment of the Customers' requirements, the respect of the manufacturing tolerances and more than 50 year Know-How, have made Mizar a reliable and professional partner able to suggest technological effective and advantageous solutions to the Customers.
In october 2019 Mizar has achieved the ambitious strategic result of obtaining the Quality Management System Certification in compliance with the requirements of the AS9100D (UNI EN 9100: 2018), Standard for the Aerospace field.