THE COMPANY
The company has been able to face the challenges of an ever-changing market, adopting investment strategies in environments, equipment, technologically advanced machinery, and in highly qualified personnel. Thanks to the implementation of high production standards and the flexibility of the processes, Mizar has developed a high level of competitiveness in turning and milling (CNC) precision machining for both prototype or small batch and medium series production for the following fields: Railway, Aerospace, Naval, Automotive, Motorsport, Motorcycle, Machine tools, Food Ind., Bottling, Packaging.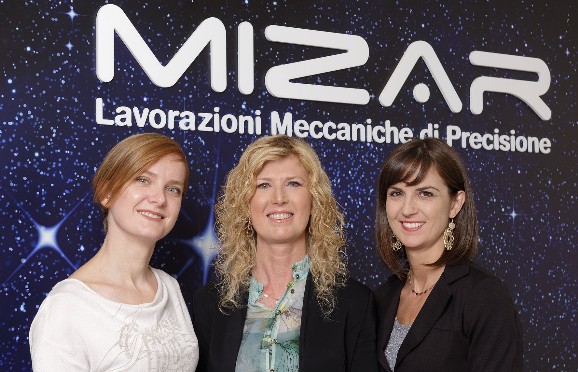 A company that stands out for its attention to the work environment and its Employees; these particular attentions have positive effects on delivery times (OtD) and the quality of the realized parts all tested and verified in the air-conditioned Metrology Room.

Many key-player Companies contacts Mizar because they know its reliability, precision and rigorousness.
Behind these results there's a careful processes planning, from raw materials procurement to CAM design, from heat and surface treatments to final testing, functional test and assembly.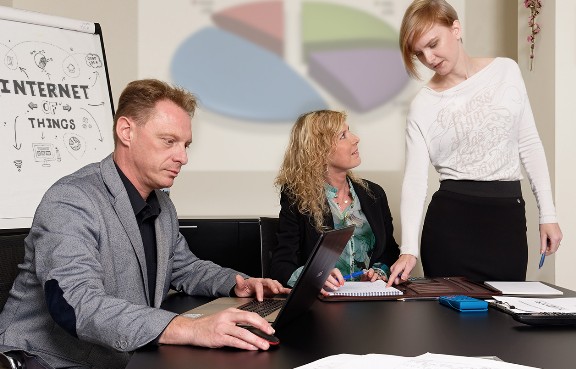 I SETTORI:
| | | | | |
| --- | --- | --- | --- | --- |
| | Naval | Railway | Automotive | |
| Motorcycle | Food Industrial | Packaging | Bottling | Machine Tools |